Whistle Plumbing Water Heater Install and Water Heater Repair Daly City by Whistle Plumbing. We are a family owned and operated Plumbing Company out of Daly City, CA. Water Heater Install and Repair of Daly City is a fully licensed and insured Plumbing Company with great reputation in the community. Whistle Plumbing Daly City has been in business since May, 2011 and look forward to many more great years, serving the community of Daly City, South San Francisco, Burlingame and surroundings. We service both Commercial and Residential.
We Install and Repair: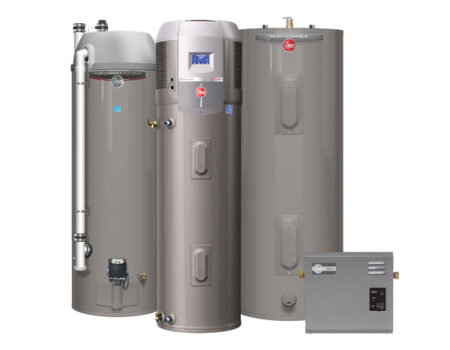 Why Choose Water Heater Daly City by Whistle Plumbing?
Best Prices
Clean after all the work
Honest quote on both repair and install
100% Customer Satisfaction Guaranteed
Best price
All warranty documentation will be provided
Our reputation is what keeps us in business. Click here to see what our clients say about us.
For more information or to schedule an estimate, give us a call today at (650) 863-9766